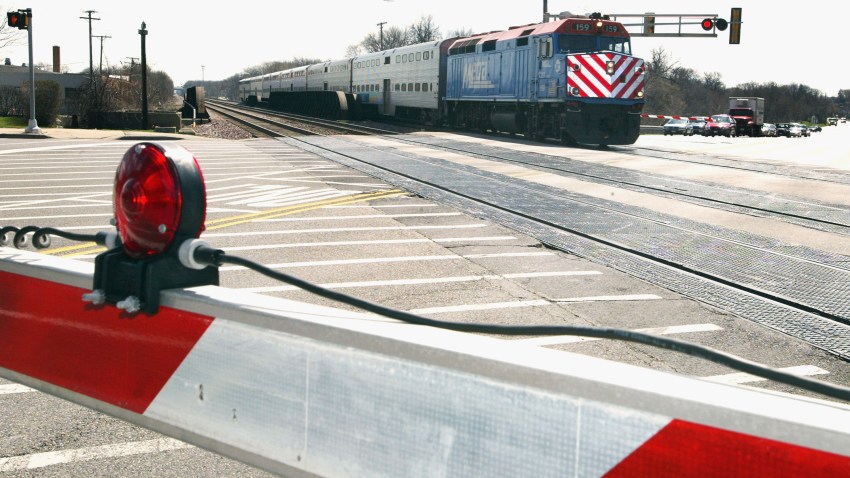 Metra riders could be paying a lot more for their commute next year under a proposal unveiled Friday.

Fares would rise, on average, by more than 26 percent under a proposal the commuter rail agency is studying to help close a projected $65 million budget deficit.
The proposal would boost fares dramatically across the board, though the increases would vary widely based on the type of ticket purchased and the distance travelled, Metra officials said.
The cost of one-way tickets would increase by an average of 17 percent, while 10-ride packages would jump 32 percent and monthly passes would rise nearly 30 percent, according to the staff proposal.
But Metra officials cautioned that the proposed fare increases are preliminary and could change as board members review the figures.
"None of this is final," Metra spokeswoman Meg Reile said.
Some fare increases are inevitable, however, as Metra struggles to close an estimated $64.7 million budget shortfall, Reile said.
Board members have essentially ruled out substantial service cuts, leaving fare increases as the only viable solution to close the budget deficit.
"We're trying to plug a hole. That's what the fare increases will have to fill," Reile said.
Commuters travelling the shortest distances would face the most dramatic fare increases under the proposal.
One-way fares for commuters travelling downtown from other Chicago stations, for example, could rise by as much as 44 percent, while those riding from the farthest suburban stops could see ticket prices rise about 9 percent.
Monthly fares could rise by as much as 58 percent for commuters travelling from Chicago stations to downtown, while suburban commuters boarding at more distant stops could see their costs rise about 20 percent.
Any fare increases likely wouldn't take effect until early next year.
Copyright CHIST - SunTimes