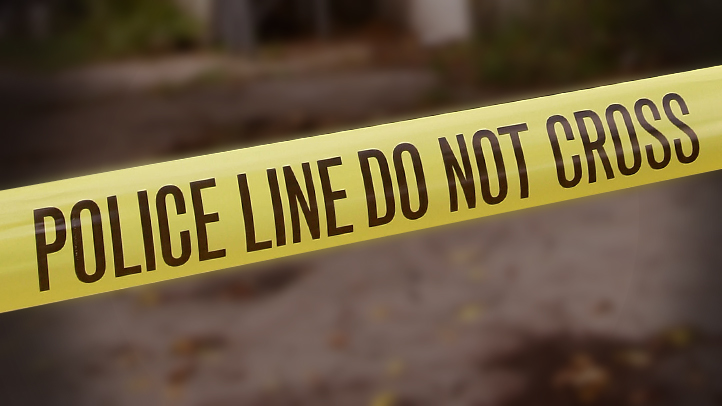 Metra trains on the Union Pacific / Northwest Line were delayed Tuesday morning in Park Ridge after a person was found near the tracks.

Police responded to the No. 602 train engineer's report of something on the outbound tracks by Greenwood Avenue. A person was found near the tracks and taken to Advocate Lutheran General Hospital in unidentified condition.

The age and gender of the person are not known. It's also not known whether the person was struck by a train.

The No. 602, which left Crystal Lake at 5:12 a.m. and was held at the Cumberland station for about 25 minutes, is moving again after the delay.

STNGWire contributed to this report.