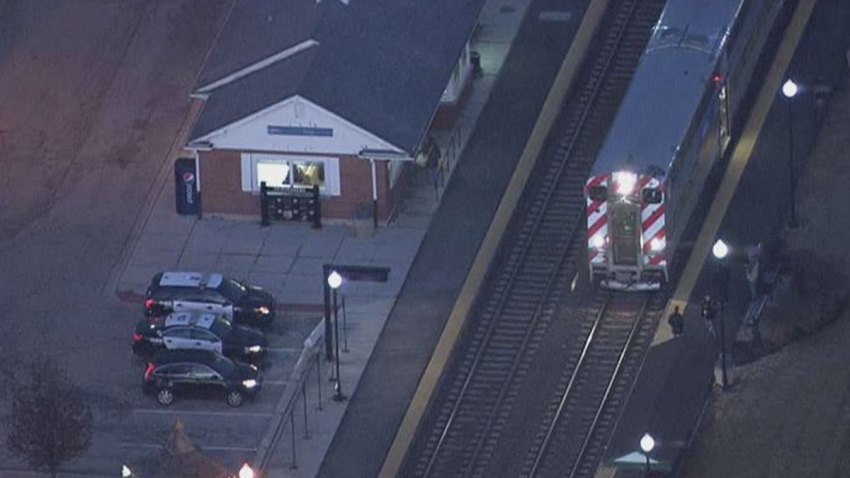 Metra Union Pacific-Northwest Line trains were delayed early Friday after a person was hit by a train in northwest suburban Cary.
The person was struck by UP-Northwest Line Train 608 about 6:15 a.m. near 3 Oaks Road and the Cary Depot, according to Metra spokesman Michael Gillis.
Cary police said the person hit by the train was a 24-year-old male who was trespassing on the tracks. The identity of the person was not known as of Friday afternoon, according to the McHenry County coroner's office.
Metra service was disrupted for roughly two hours Friday morning, police said.
Updated travel information is posted to MetraRail.com.