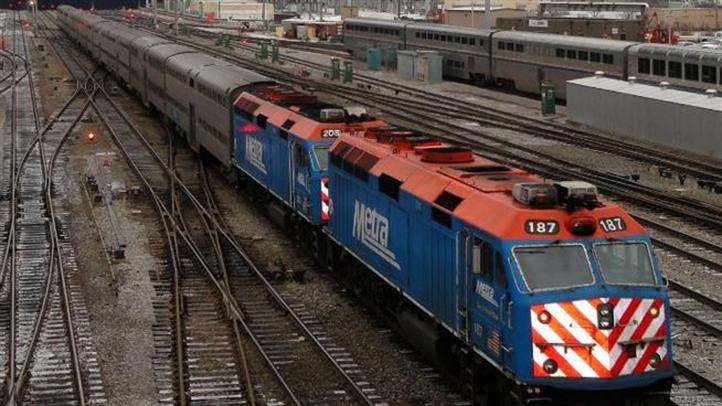 Metra is looking ahead to the future of Union Station to figure out ways to handle congestion.
The Chicago Union Station Master Plan, meant to handle the growing number of riders at the nation's third busiest railroad terminal, goes before Metra board members Friday, according to the Chicago Sun-Times.
Since Union Station is beneath a major high-rise, expansion would be difficult, but the Sun-Times reports one suggestion to curb overcrowding is to convert some unused baggage platforms into wider passenger platforms.
Another option would be to create more access to the platforms from Canal Street.
Metra spokesman Michael Gillis told the paper no decisions are expected to be made Friday, but board members will learn more about the study.
Metra and intercity ridership is expected to increase 40 percent by 2040.