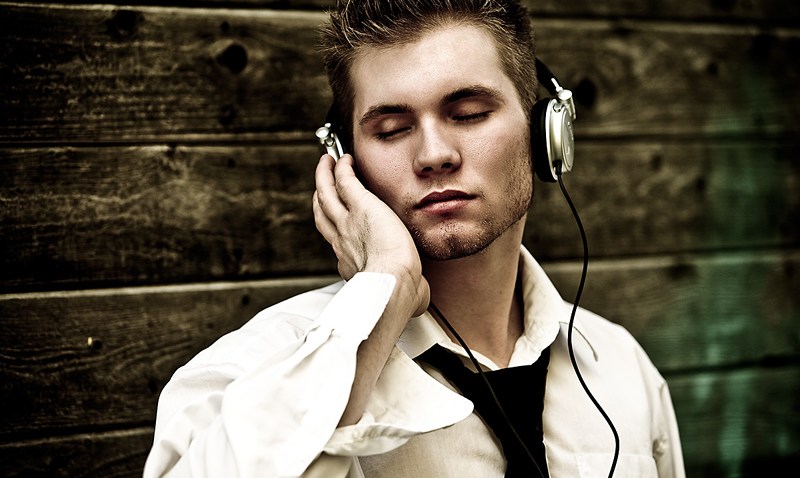 A different kind of pop-up shop is headed to the Magnificent Mile.
Men's Journal magazine is slated to open at temporary store on December 7 at 900 N Michigan Ave., according to the Chicago Tribune.
The store will feature items from the magazine's "gear of the year" list.
Customers will be able to buy the displayed items through online kiosks in the store.
The shop will be open through December 21.