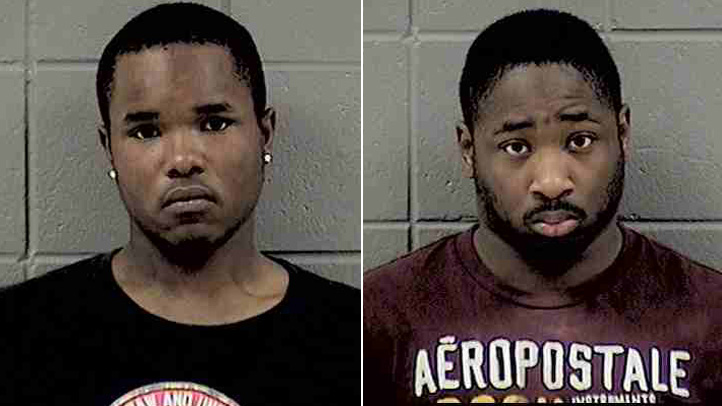 Three men are charged with sexually assaulting a suburban Woodstock teen while another person recorded video of the attack.
Police say say it happened at a party last December inside a Woodstock home.
Corion V. Simpson and James Cornelius, both 18, and a juvenile suspect face felony charges of criminal sexual assault.
Simpson also faces a felony charge of intimidation after police say the video was posted on a social media web site and used to intimidate the victim.
A fourth juvenile suspect was charged with a unlawful possession of child pornography, a class 4 felony.
Simpson and Cornelius were being held on $80,000 bond.
The juvenile suspects were released to the custody of family members.
Copyright AP - Associated Press