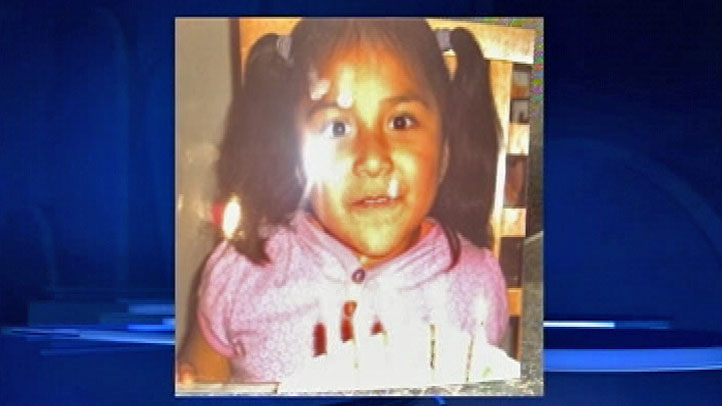 A memorial fund was created this week for the 5-year-old girl killed Monday when a car jumped the curb in Highland Park and struck her on the sidewalk.

Jaclyn Santos-Sacramento, 5, was walking with her family on the north side of the 700 block of Central Avenue when the car hit all four of them at 2:31 p.m., according to Highland Park police. Jaclyn was taken to Evanston Hospital where she was pronounced dead hours later.

Jaclyn's mother, Modesta Sacramento-Jimenez, and two brothers, Daniel and Juan Carlitos, also were injured in the crash.

An 18-year-old Highland Park woman has been charged.

In response to the tragedy, parents and teachers of North Shore District 112 set up a fund in Jaclyn's name to help her family with medical costs. Jaclyn was an Indian Trail kindergarten student.

"There are no words sufficient to express our grief and heartache over this devastating loss," said schools Supt. David L. Behlow in a statement. "All we can do is offer the family our thoughts, prayers and support in this terrible time."

The group said it reached its $3,000 goal in less than five hours, then bumped the effort to $30,000.

Donations to the fund can be made at Indiegogo.com.