Several people were injured after about 30 or 40 feet of a building's parapet collapsed on them in Melrose Park.
The injured were pedestrians walking by the building at Lake Street and Broadway in the western suburb. Two children, a 9-year-old boy and a 7-year-old girl, were the most serious injured and were transported to Loyola Hospital in Maywood, said Fire Chief Rick Beltrame.
Three others struck by falling debris refused treatment.
"It was crazy. We felt like one rock fall, then like all the stuff came off," said Jose Avalos as he pressed a cold compress on his head. "We're good. Everybody's fine. The little kid is the main concern right now. He got hit in the head bad."
Melrose Park spokesman Gary Mack thought the collapse could very possibly have been related to a short but hard thunderstorm that blew through the area about a half hour before the incident.
"It was one of these little isolated thunderstorms that hit Melrose Park pretty hard," he said.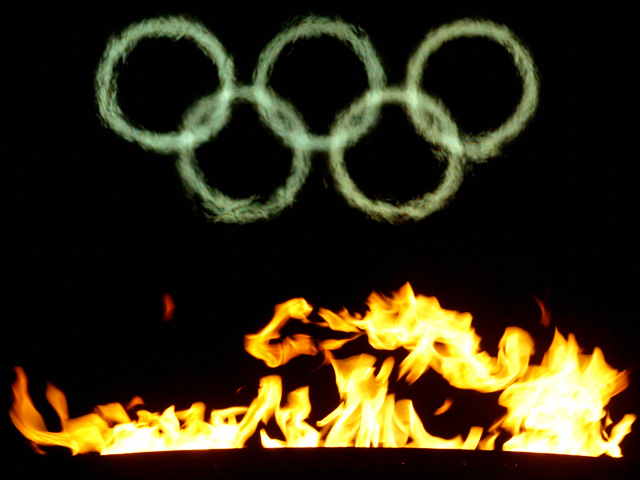 Here's your chance to medal in news reading. Stay up to date with all things Olympics when you sign up for the NBCChicago.com Olympics Newsletter. We'll deliver headlines from the London 2012 Games straight to your inbox. What could be better!? Full Coverage: London 2012