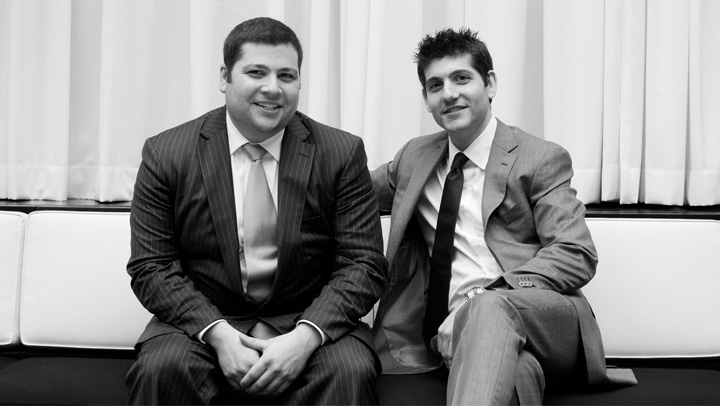 In their attempt to take over the world -- or at least River North -- comes news that the Melman brothers are embarking on yet another new project.

Paul McGee is leaving his post as lead mixologist and partner at hipster haunt The Whistler to embark on an endeavor with R.J. and Jerrod Melman, according to Time Out Chicago.

McGee told the publication that it's going to be "bigger than the Whistler" and of course, "awesome."

Details of the new bar-focused space were not released, although it's expected to open this summer in River North, Jerrod Melman confirmed.

The Melman brothers are behind the popular Hub 51 and Paris Club restaurants on Hubbard Avenue. They've also partnered with Bill and Giuliana Rancic to open a restaurant called RPM Italian in the old Ben Pao space on Illinois Street that's scheduled to open later this month.