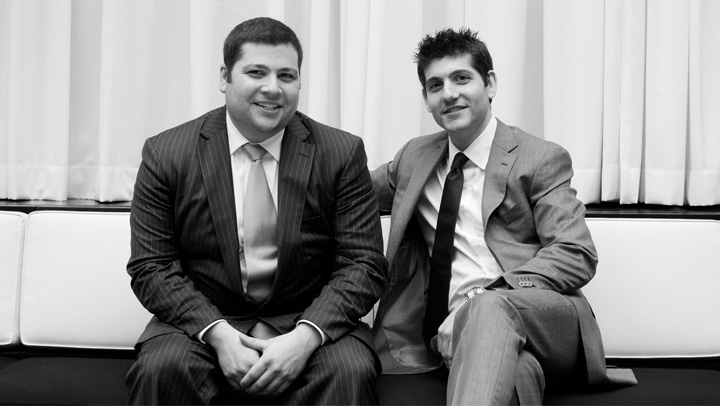 Time to slip on those boots and shine up those spurs -- there's a new game coming to River North.
RJ and Jerrold Melman have announced their latest project, a country and western bar scheduled to open at 435 N. Clark Street this summer.
The veterans of Hub 51 and Paris Club have partnered with Joe's Bar founders Ed Warm and Tom DiSanto for the new concept.
It's not clear whether the bar will feature live music, but there will be "southern-inspired dishes and authentic barbecue," according to a news release.
The Melmans credit former Chicago Bears tight end Greg Olsen with turning them on to country music.
RPM Italian, a partnership between the Melmans and Bill and Giuliana Rancic is scheduled to open next month at 52 W. Illinois.