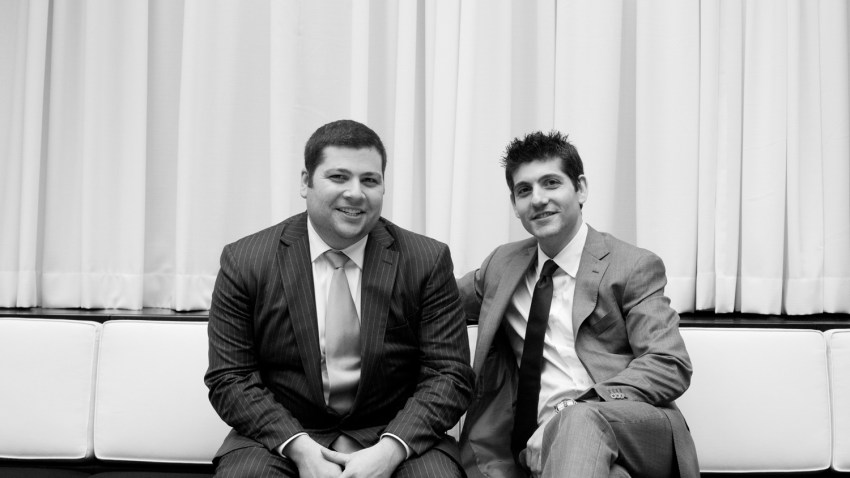 Talk about not resting on your laurels.
Jerrod and R.J. Melman are taking over the shuttered Frankie Z's restaurant at 435 N Clark Street and transforming it into a restaurant, according to Crain's.
It's not known what the new concept will be for the new spot.
The Melman brothers, sons of Lettuce Entertain You founder and chairman of Lettuce Entertain You, are also behind the successful HUB 51 and Paris Club restaurants.
Recently they announced plans to revamp the old Ben Pao restaurant into an Italian restaurant along with Bill and Guiliana Rancic.
Frankie Z's closed its doors earlier this year.