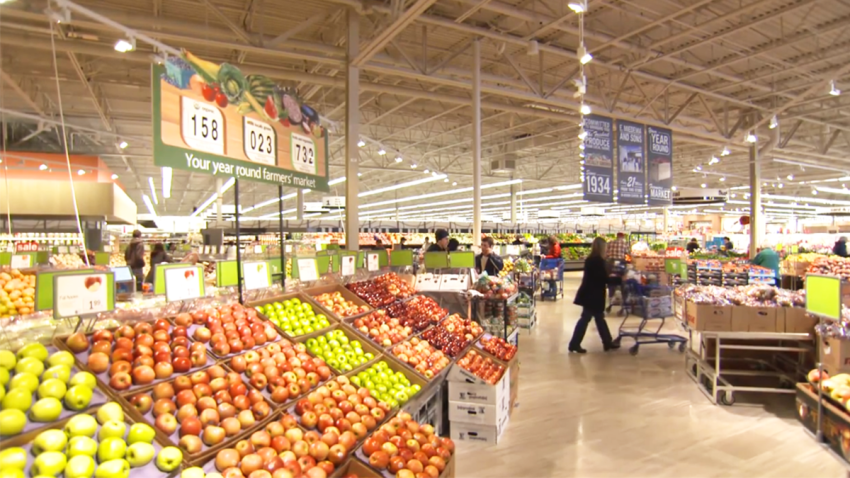 Midwest retailer Meijer Inc. plans to invest more than $400 million in new and remodeled stores this year, including two being built in the Chicago area.
Grand Rapids-based Meijer announced Wednesday that the investment includes construction of nine new Meijer supercenters and 32 remodeling projects. New supercenters are scheduled to open this year in Michigan, Indiana, Illinois, Kentucky and Wisconsin.
Chief Executive Officer Hank Meijer says in a statement that the company is "pleased to continue to grow and invest in the Midwest communities that have supported us for so long."
Since 2010, Meijer has opened 36 new stores and remodeled dozens of others. The company says each new store creates as many as 300 jobs.
Meijer operates 224 supercenters and grocery stores in Michigan, Ohio, Indiana, Illinois, Kentucky and Wisconsin.
The cities of the nine new Meijer supercenters, according to MLive, include:
Owensboro, Ky.
Evansville, Ind.
Indianapolis, Ind.
Round Lake Beach, Ill.
Flossmoor, Ill
Sturgis, Mich.
Flat Rock, Mich.
Sussex, Wis.
Waukesha, Wis.
Copyright AP - Associated Press