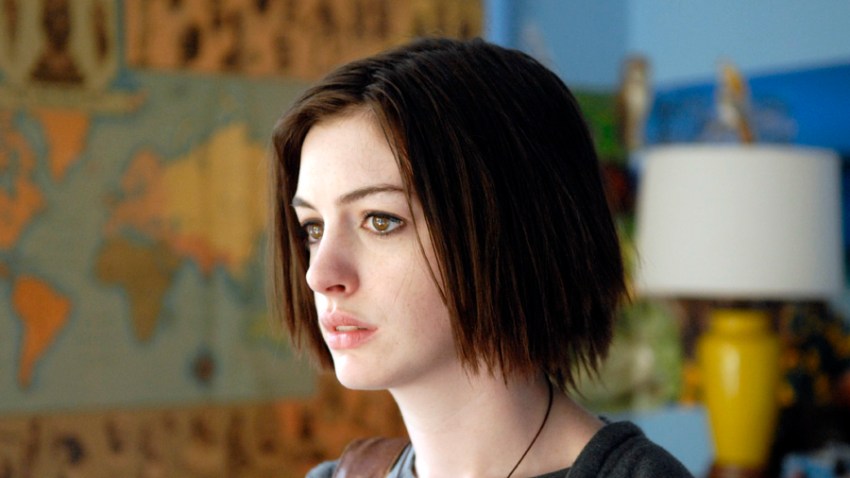 McDonald's Corp. is reportedly addressing haters in an upcoming ad campaign.
Amid declining profits and sales, the Oak Brook-based fast food chain plans to launch a new advertising campaign featuring the slogan "Lovin' Beats Hatin'," the Wall Street Journal reported, citing people familiar with the matter.
The latest campaign reportedly aims to spread a positive message in the wake of increasing Internet hate. It is expected to debut on Jan. 1 and may include a 60-second spot during Super Bowl XLIX, which airs on NBC Feb. 1.
While the updated catchphrase won't replace the chain's well-known "I'm Lovin' It" slogan, it is intended to give it more global appeal, WSJ reported.
A spokeswoman for McDonald's confirmed it is "not a new slogan" for the company.
"We're always working with our partners on great new creative," spokeswoman Lisa McComb said in a statement. "It's highly speculative and premature to talk about Super Bowl ads and future campaigns for next year."
Last week, the company announced sales fell 3.3 percent globally and in the U.S. during the third quarter.
"By all measures our performance fell short of our expectations," CEO Don Thompson said.
In the U.S., McDonald's Corp. is fighting to hold onto customers amid intensifying competition and shifting tastes toward food people consider more wholesome. In hopes of improving its image, McDonald's last week launched a social media campaign inviting customers to ask questions about its food. It began with frank questions like, "Why doesn't your food rot?" and "Is the McRib made from real pork?", showing just how bad some of the perceptions about McDonald's food can be.
To improve the image of its food, McDonald's recently rolled out chicken wraps with sliced cucumbers and the option to substitute egg whites in breakfast sandwiches. It also plans to eventually let people swap out the french fries in value meals with options like salad or vegetables.