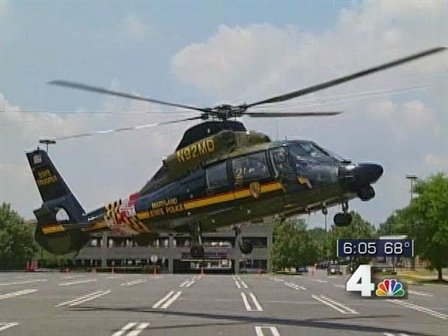 Looks like consumers are lovin' McDonald's breakfasts -- even during lunch.
McDonald's, which recently revealed plans to offer all-day breakfast this year, is apparently the top choice for breakfast eaters and so-called "breakfastarians."
According to two separate surveys, McDonald's was picked as a go-to breakfast eatery for both morning breakfast eaters and those who eat breakfast at any time of day, also known as "breakfastarians."
Of all major dining chains that serve breakfast, McDonald's had the top purchase consideration among consumers who typically eat breakfast out twice a day, according to the report from YouGov BrandIndex, a brand perception research service.
The world's largest hamburger chain was followed by Subway, IHOP, Burger King and Starbucks.
In another report by Instantly, which surveyed more than 10,000 consumers, McDonald's was selected by more than 40 percent of respondents as their "go-to" fast food restaurant for breakfast.
The Oak Brook-based chain topped Taco Bell, Carl's Jr., Burger King and Del Taco for the top spot among breakfast eaters.
McDonald's is expected to dish out breakfast all day nationwide later this year, according to a Wall Street Journal report citing an internal memo sent to franchisees and employees.
The company began testing the option in its San Diego market in March and expanded the test to Nashville over the summer.
McDonald's has long been the fast-food leader in the mornings, with its popular Sausage Biscuits, Hotcakes and other items pulling in roughly 20 percent of the company's U.S. sales. But the chain has faced stiffer competition in recent years, with competitors such as Starbucks and Subway rolling out breakfast sandwiches as well.
McDonald's, which has more than 14,000 U.S. locations, has also said it plans to step up its marketing of breakfast as it faces intensifying competition.