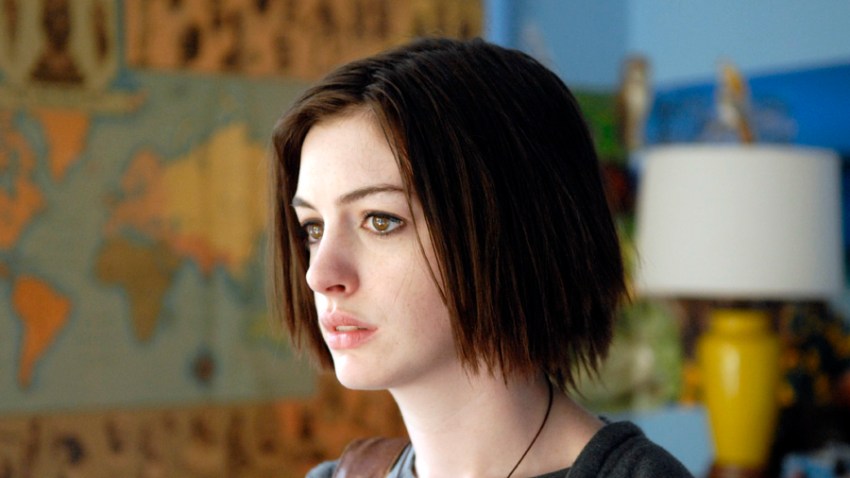 McDonald's Corp. is facing a lawsuit for patent infringement claiming Monopoly game piece technology was used without consent.
LaserLock Technologies, Inc. claims the Oak Brook burger chain used a anti-counterfeiting technology without permission to protect against fake game pieces for over 1.5 billion Monopoly pieces in 2009-2011, according to Crain's Chicago Business.
LaserLock's chairman and CEO Norman A. Gardner told Chicago Business he personally inspected game pieces at McDonald's headquarters and saw LaserLock technology within the pieces.
Now LaserLock will "vigorously pursue this violation of its patent rights over a three-year period," stated Gardner in a statement to Chicago Business.
The security technologies company is currently suing for the same patent infringement with WS Packing Group of Green Bay, Wis. who they say made the pieces for McDonald's.