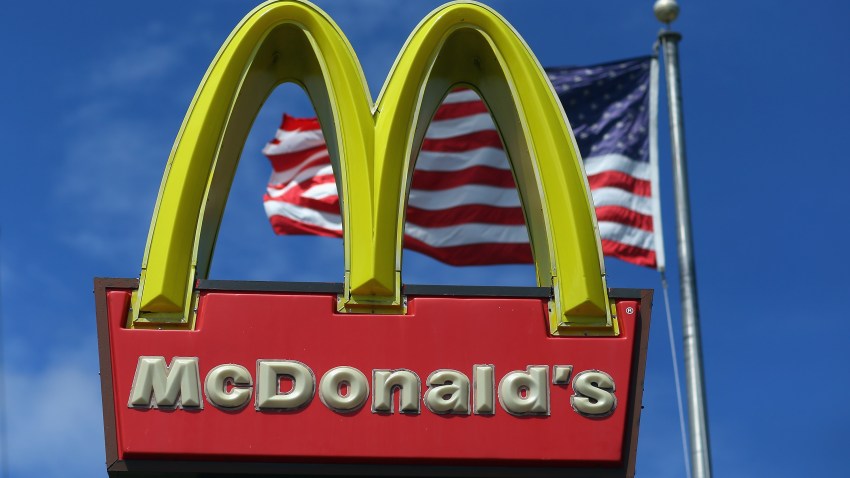 McDonald's has closed 350 underperforming stores worldwide in the first quarter, including several in the United States, the company announced.
The closings are in addition to the 350 restaurants the company originally planned to close in 2015.
A McDonald's spokeswoman said the closing stores include 130 in Japan and 220 in the U.S. and China. The three countries house a total of about 22,000 McDonald's restaurants.
The closures come as the Oak Brook-based company revealed global sales had declined by 2.3 percent in the first quarter, with results for April expected to be negative as well. The company also saw a 2.6 percent drop in the U.S., where people are increasingly heading to places that market their food as more wholesome.
The world's largest hamburger chain also announced plans to unwrap details next month about a turnaround plot they hope will help revive sales.
CEO Steve Easterbrook, who stepped into the role just last month, said Wednesday the company will share "initial details" of the plan May 4.
"As the world's leading restaurant company, we are evolving to be more responsive to today's customer," Easterbrook said in a statement. "McDonald's management team is keenly focused on acting more quickly to better address today's consumer needs, expectations and the competitive marketplace. We are developing a turnaround plan to improve our performance and deliver enduring profitable growth."
Already this year, McDonald's has announced a number of changes in the U.S. including a simplified grilled chicken recipe and curbing the use of antibiotics in raising chicken. Amid ongoing protests calling for pay of $15 an hour and a union for fast-food workers, it also said it would raise wages and offer vacation time for workers at company-owned stores.