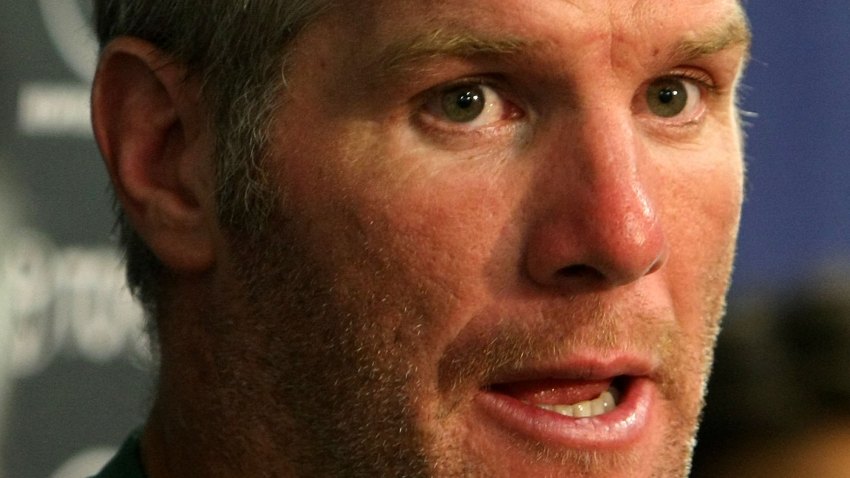 McDonald's will soon serve all day breakfast nationwide, but experts are already warning that all those Egg McMuffins could have a negative impact on your grocery bill.
Some market researchers believe the increase in Egg McMuffin eaters, along with other egg-filled breakfast items on the McDonald's menu, could mean high egg prices.
Egg prices are already a concern for analysts following the worst avian flu outbreak in three decades.
Darren Tristano, executive vice president of Technomic, told the Chicago Tribune that the all-day breakfast change, along with the option of adding eggs to Quarter Pounders, "will put further stress on it, and ultimately we're going to see high [prices] that will be passed on to the consumer."
The bird flu virus wiped out millions of chickens on commercial farms this spring.
Last month, Midwest wholesale prices rose 135 percent to $2.80 per dozen, up from $1.19 per dozen in April, according to prices from market research firm Urbern Barry.
McDonald's did not immediately respond to NBC Chicago's request for comment but in an interview earlier this week, the Oak Brook-based company's U.S. President Mike Andres reportedly addressed the issue by saying "we have the best supply chain in the world."
John Brunnquell, CEO of Indiana-based Egg Innovations, told the Tribune that McDonald's' decision to begin serving breakfast all day was good for egg farmers, but noted that egg prices could continue to increase as supply rises to meet demand.
McDonald's is expected to begin serving all-day breakfast nationwide starting Oct. 6.