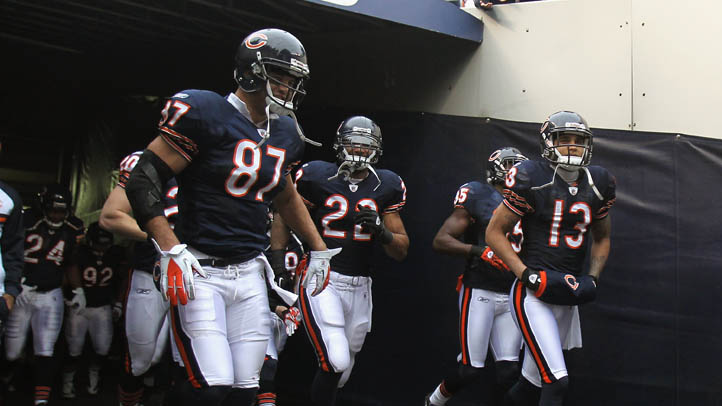 The Bears have long had a reputation of being tight with the purse strings. Though that changed some in the Jerry Angelo era, the Bears then became known for spending money on the wrong players. Chester Taylor and Brandon Manumaleuna spring to mind. But with the Bears needing to re-sign several free agents and pursue players on the open market, Bears chairman George McCaskey promises that the Bears new general manager Phil Emery will lay out the cash to sign the best players.

"The bottom line, and Phil knows this, if there is someone we want -- and it makes sense -- money is not going to be an issue," Bears Chairman George McCaskey said Wednesday.

Chicago has 14 free agents, plus several key players whose contracts will expire at the 2012 season. This year's free agent crop includes Matt Forte, Israel Idonije, and Corey Graham, while next season's will include Brian Urlacher, Henry Melton, and Johnny Knox. They are also expected to pursue a big-name wide receiver whose services are not expected to be cheap.

With a collective bargaining agreement in place, the Bears do have to work within the salary cap. But a rule in this most recent CBA allows the Bears to carry over money from last year's cap to use it this year. They have $7.74 million left over; more than any other team in the NFC North.

Consider how close the Bears were last season to making a run to the Super Bowl, that extra $7 million could make a difference. With a healthy team, imagine what one more top-notch receiver or one more defensive end to back up Julius Peppers and Israel Idonije could make.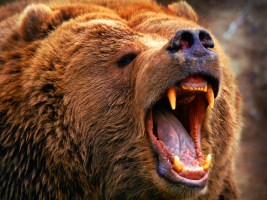 Check out Grizzly Detail: NBC Chicago's Bears blog features videos, photos, news, commentary and more. All the Grizzly Detail is right here.
Bear Down, Chicago.
Grizzly Detail on Twitter: @Grizzly_Detail

Copyright FREEL - NBC Local Media