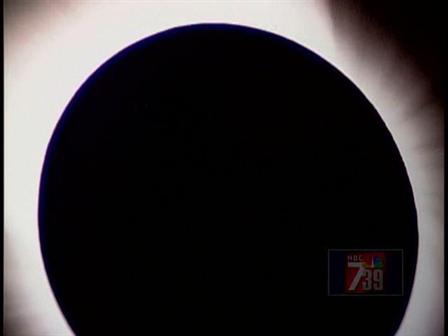 For the second time in recent memory, the Chicago Bears will be looking for a new general manager and a new head coach, and team president Ted Phillips and Chairman George McCaskey met the media on Monday afternoon to explain the decisions.
"Halas Hall is a better place for Phil (Emery) and Marc (Trestman) having been here," McCaskey said of the decision to relieve the duo of their duties. "In the end, we didn't win enough games."
The firings ended Emery's tenure after three seasons and Trestman's after two, but they weren't the only moves. Offensive coordinator Aaron Kromer was also fired by the team, according to Phillips, but the rest of the coaching staff (with the exception of QB coach Matt Cavanaugh), including Joe Decamillis and Mel Tucker, will be retained for now but will be evaluated by the new G.M. and head coach.
The Bears also announced that former New York Giants G.M. Ernie Accorsi has been hired by the team as a consultant to help in the hiring process for both available jobs. Accorsi, who retired in 2007, was a big architect of the Giants team that won the 2008 Super Bowl, trading for Eli Manning and hiring Tom Coughlin as head coach of the team, among other signings.
More recently, Accorsi was hired as a consultant by the Carolina Panthers when they were searching for a new general manager, and he ended up leading them to Dave Gettleman. Under his tenure, the Panthers have made the playoffs in back-to-back seasons, and they're the first team in NFC South history to win the division in two seasons in a row.
Although Phillips and McCaskey were largely business-like in their approach during the press conference, they did acknowledge the effect of emotion on the proceedings, as McCaskey said that his mother Virginia weighed in with her thoughts on the Bears' lackluster season.
"She's pissed off," he said. "She's fed up with mediocrity."