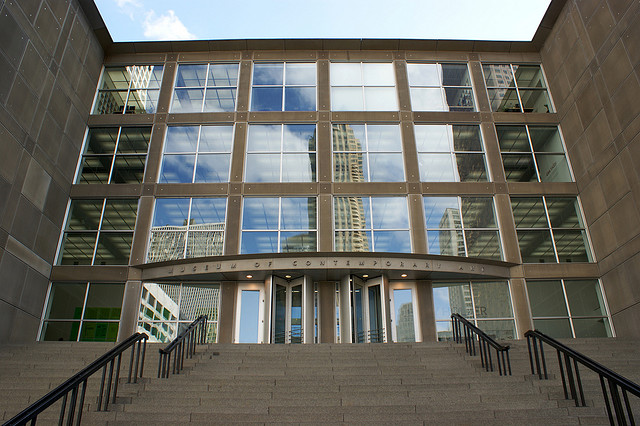 The Chicago Museum of Contemporary Art has received a $10 million gift for its theater program from long-time supporters.
Stefan Edlis and Gael Neeson have donated art to the museum in the past and announced this week they would present a monetary gift, according to the Chicago Sun-Times.

Madeleine Grynsztejn Pritzker, the museum's director, told the Sun-Times the museum is extremely thankful. She called the $10 million a "generous and important gift."

The museum will name its theater the Edlis Neeson Theater after the generous donation.
Edlis, a MCA Trustee since 1981, has been on the exhibition committee along with Neeson and is currently an officer for the MCA Board.
Inside the MCA, the theater boasts 300 seats for dance and theatrical performances, along with educational programs.