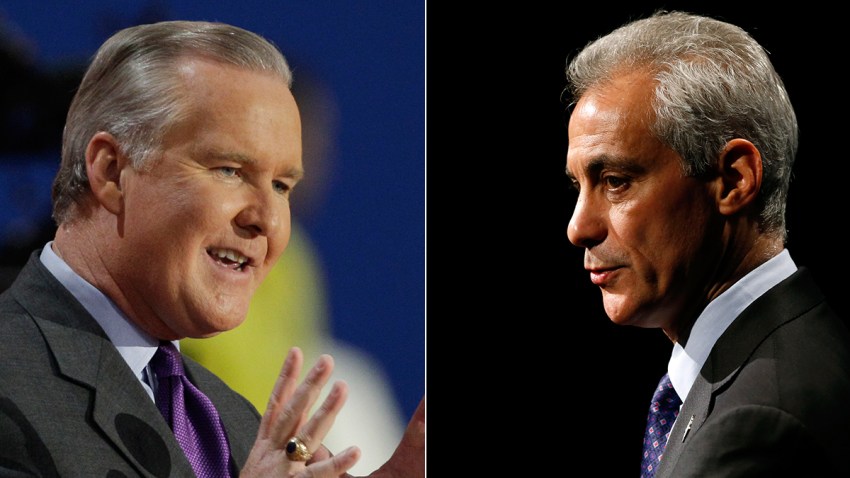 The Tampa Bay Lightning are trying to limit ticket sales to Florida residents and are banning Chicago Blackhawks gear in certain areas of their arena, but Chicago Mayor Rahm Emanuel has a message for fans of the Bolts: welcome to Chicago.
Here is what the mayor had to say in a statement released on Tuesday:
"Chicago Blackhawks supporters are known to be among the best in the NHL, and certainly we wish the Tampa Bay Lightning management would welcome Chicago fans to their city and not be afraid to let them into their arena for the Stanley Cup finals. As Mayor of Chicago, I welcome Tampa fans -- and hockey fans from around the country -- to fly to Chicago and enjoy our world class hotels, restaurants, cultural attractions, and then go watch Stanley Cup hockey in Chicago. It doesn't get any better than that."
Leaving aside the fact that he added an "s" to the end of "Stanley Cup Final," the mayor is on the right track here. Who wouldn't want to invite hockey fans into the city? Their money spends the same, and they bring some added fervor to a series that doesn't have the benefit of a heated rivalry as a backdrop.
[[305803191, C]]