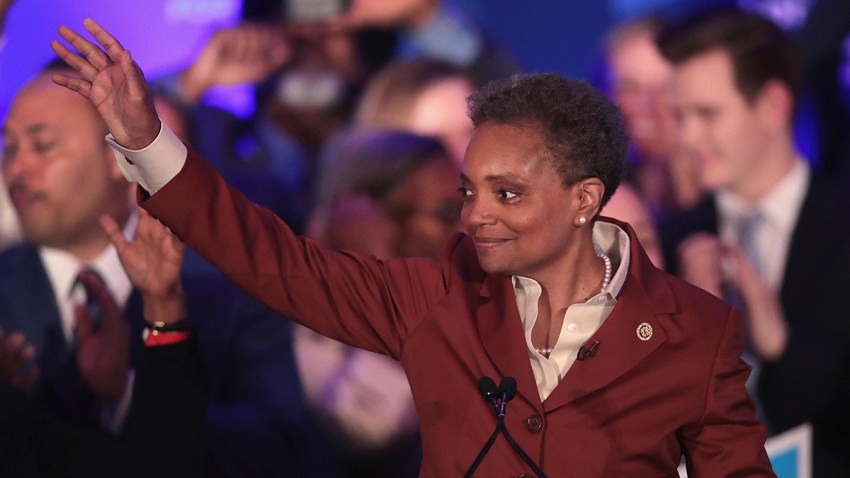 Chicago mayor-elect Lori Lightfoot has revealed a schedule of events for her upcoming inauguration this month.
Lightfoot will be sworn in on May 20 at the Wintrust Arena.
Lightfoot, who defeated Cook County Board President Toni Preckwinkle in April's run-off election, will officially take the oath of office at the arena, located near McCormick Place, at 10:30 a.m.
Doors are set to open at 8 a.m. at the arena with the program beginning at 10 a.m.
Lightfoot's office also says that all 50 aldermen will take their oath of office during the ceremony, along with City Treasurer-elect Melissa Conyears-Ervin and City Clerk Anna Valencia.
The program is scheduled to end at 11:45 a.m., though a complete schedule of performances and participants is expected to be announced soon.
In addition to the inauguration, Lightfoot and her wife Amy Eshleman will host an open house from 2-4 p.m. at the mayor's office in City Hall.
Tickets for the event will be available in early May, according to a press release.