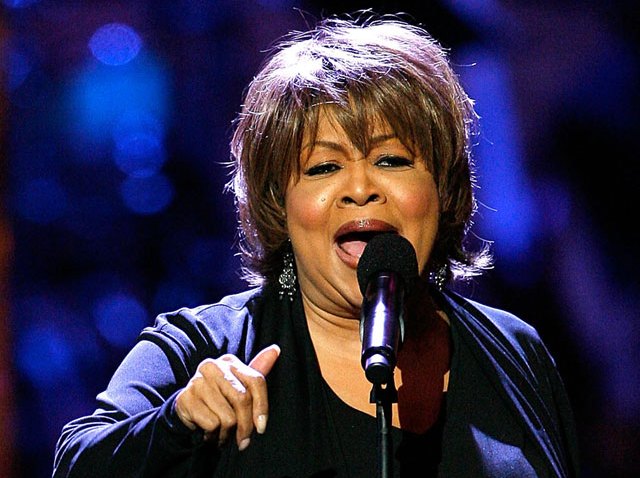 The 29th annual Chicago Blues Festival has just turned into a must-attend event.

City officials announced Tuesday that legendary gospel and blues singer Mavis Staples will headline the festival, scheduled for June 8-10 in Grant Park.

Staples, a Chicago native, will close out the festival on June 10.

She's a member of the Rock and Roll Hall of Fame and last year won a "Best Americana Album" Grammy for her collaboration with fellow Chicagoan Jeff Tweedy of Wilco.

Other headliners at the festival include Texas Johnny Brown on June 8 and Floyd Taylor on June 9.

Hours are 11 am - 9:30 pm each day at the free festival, which means another Chicago tradition will also be in force -- you'll have to get there early to get dibs on your space.