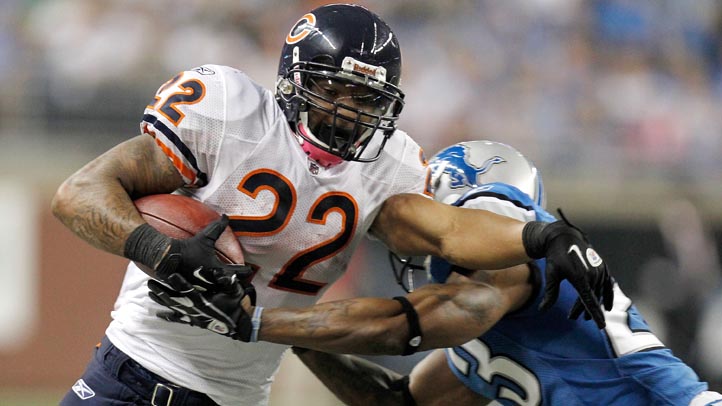 Despite our impassioned pleas to not, Matt Forte has decided to play in the Pro Bowl. After tearing his MCL in the game against the Kansas City Chiefs, Forte worked his way back, passed a physical and will head to Hawaii in the next few days to practice for the exhibition game featuring the league's best.

After the season ended, Forte said that if healthy, he wasn't going to miss his first Pro Bowl.

"The risk because of injury?" Forte said. "I mean, I could get injured walking out the door. The Pro Bowl, this is my first time making it, I want to go out there and be on the field. You can't worry about injuries all the time."

Forte finished the season with 997 yards, just three yards short of a 1000-yard season. Those three yards may be Forte's motivation to get back on the field and prove himself. Having his season cut short unceremoniously ended what had been a dream year for the the fourth-year player. Though the Pro Bowl won't mean anything in his statistics, he will get to make up his three yards.

He will be joined by other Bears Charles Tilman and Corey Graham, who are also first-time Pro Bowlers. Lance Briggs and Brian Urlacher were also voted in, but have decided to not play due to nagging injuries.