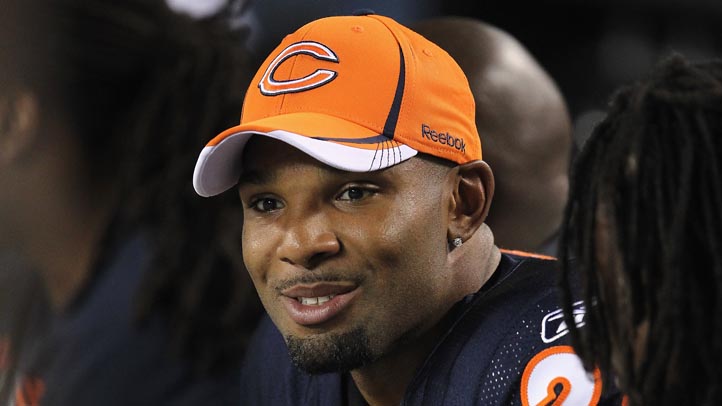 In an unsurprising non-turn of events, Matt Forte did not show up to take part in a Bears minicamp Tuesday.
Forte, the Bears running back and Pro Bowler, has still not signed the $7.74 million franchise tag, and has just over a month until July 16 to agree to a deal with the Bears, but has been embroiled in a standoff with the Bears over his paycheck for much of the off-season.
Coach Lovie Smith is still not concerned that Forte is missing the pre-preseason workouts and minicamps.

"I know Matt Forte. I'm sure he's getting ready to go. But in the meantime, the best thing we can do for the Chicago Bears is just keep this train going, which we've done," he said, according to CSNChicago.com.
Smith has been shoring up the Bears' offense during the off-season in an effort to take some of the pressure off Forte, their star offensive player. Most recently he added veteran running back Michael Bush to the roster, along with wide receiver Brandon Marshall.

"We love Michael [Bush]. He's a really good back," offensive coordinator Mike Tice declared.
Forte's teammates aren't concerned about his absence yet either.
"They know I'm a good player and obviously a good teammate," Forte said in May. "When you get the support of your teammates, that's always good."