Surveillance photos were released Wednesday of a man police believe may have something to do with last week's shooting death of a Indiana businesswoman in a casino parking garage.
The photos were captured by cameras at Austgen Electric, on the 800 block of East Main Street, in Griffith.
Authorities said the man in the photos abducted 76-year-old Mary Austgen from the family business at approximately 5:40 p.m. on March 28.
Austgen's body was later found inside her white 2011 GMC Yukon Denali, inside the parking garage of the Majestic Casino, in Gary, shortly after 2 a.m. Friday. She'd been shot in the torso and was pronounced dead at the scene.
Police said she was not killed at her office.
Anyone who can identify the man seen in the surveillance images should contact Griffith police at 219-924-3141. Anonymous tips can be submitted by calling 219-922-3085 or by sending email to griffithpolice@griffith.in.gov.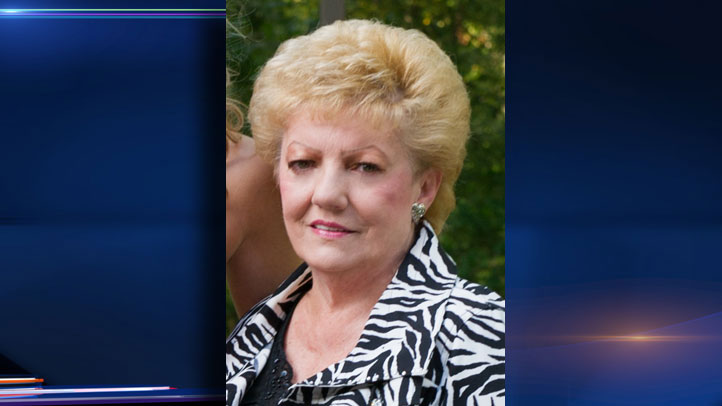 Mary Austgen
Published at 4:36 PM CDT on Apr 3, 2013 | Updated at 7:22 PM CDT on Apr 3, 2013