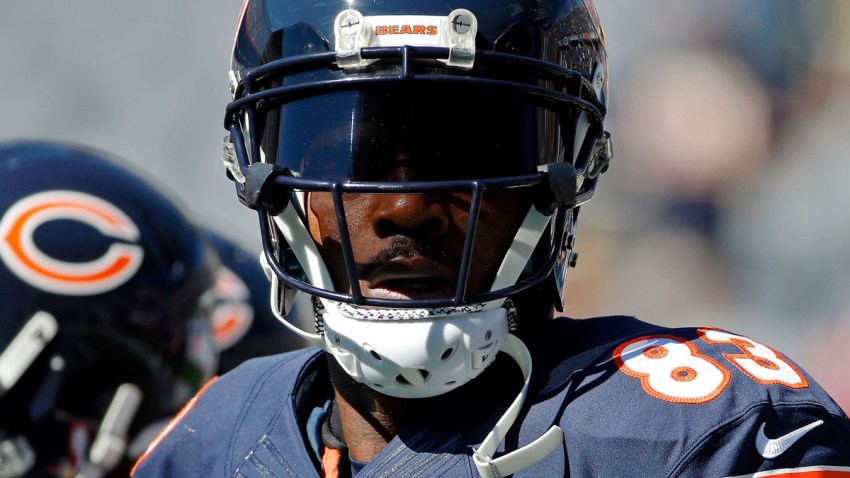 The Chicago Bears will be in for a tough ride for the last four weeks of the regular season, as tight end Martellus Bennett has been placed on injured reserve.
The designation comes as a result of a rib injury that has continued to hamper the tight end during the last few games and also cost him a start against the Green Bay Packers on Thanksgiving.
To replace Bennett on the active roster, the Bears signed tight end Rob Housler, who last played for the Cleveland Browns after a stint with the Arizona Cardinals.
Bennett has been stellar during his career with the Bears, with 208 receptions and 14 touchdowns to his credit, but he has often been at the center of controversy. His training camp fracas with Kyle Fuller last season forced the team to suspend him indefinitely, and he has also been reportedly discontented with his contract situation.
Bennett is currently under contract for one more season and will carry a cap hit of $6.3 million next season. If the Bears opt to cut bait with him after the year, they would have to carry a dead cap hit of $1.125 million unless they can find a willing trade partner.
The Bears also made another minor roster move, signing Matt Blanchard to the practice squad and terminating the contract of Justin Worley.