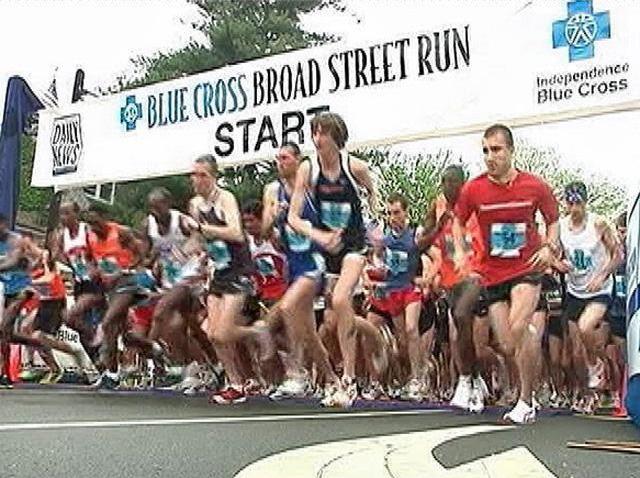 There has been a lot of talk surrounding the new contract that the Chicago Bears gave quarterback Jay Cutler last week, and Brandon Marshall addressed some of the negative criticism that has come Cutler's way over that time.
When asked why Cutler is so reviled by some fans in the Windy City and elsewhere, Marshall didn't mince words in an appearance on the NFL's "Around the League" podcast.
Here is an excerpt from the interview:
"Because we've been mediocre. It started in Denver, we were mediocre, we didn't get it done there. They shipped us out, we separated for a little bit. You look at just Jay, he got to Chicago, and he hasn't gotten it done."
Cutler and now Marshall have both stated that their goal in Chicago is to win a Super Bowl, and that's likely where Marshall's comments about mediocrity come from. He has been Cutler's biggest public supporter among members of the Bears, so it's not likely that he is saying that Cutler doesn't have what it takes to get it done.
Marshall did go on to add that the Bears "made the right decision" in extending Cutler's contract, and said that he "love(s) being a Bear."
For more of what Marshall had to say, you can check out a recap of the podcast here, or you can listen to the whole thing at NFL.com.