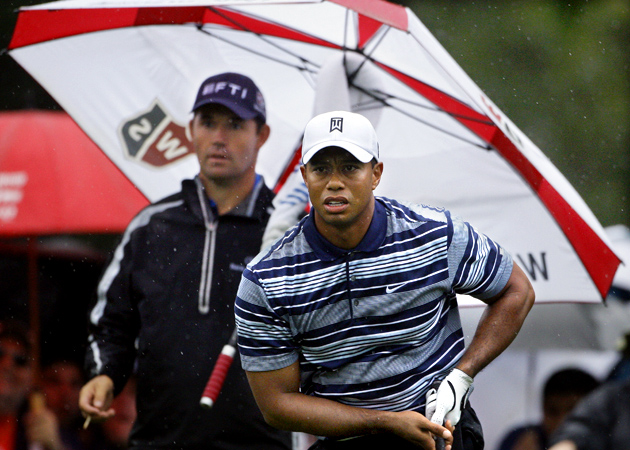 For the first time, the NFL has adopted a fantasy-draft format for the annual Pro Bowl game, which will be contested on Sunday night in Hawaii. The game, which starts at 6:30 p.m., will air on NBC.
The draft, which started on Tuesday and concluded on Wednesday, featured Hall of Famers Jerry Rice and Deion Sanders selecting their squads, and they had five different members of the Chicago Bears to choose from.
Offensive lineman Kyle Long was drafted on Tuesday by Team Sanders, but the rest of the Bears were divvied up in Wednesday's draft. The first player taken was wide receiver Alshon Jeffery, who was the fourth wide receiver selected in the draft and was taken in the sixth round by Team Rice. Wide receiver Brandon Marshall, who led the Bears with 100 receptions in 2013, was selected in the 16th round of the draft, also by Team Rice, and was the sixth wide receiver taken.
Running back Matt Forte, who rushed for over 1300 yards in a career-best season under new head coach Marc Trestman, was the fourth running back taken in the draft, and was selected by Team Rice in the 19th round.
Cornerback Tim Jennings, who was named to the team on Monday to replace Seattle Seahawks corner Richard Sherman, was the last Bear taken in the draft, going in the 20th round and being taken by Team Sanders, joining Long on the squad.
Philip Rivers of the Chargers and Alex Smith of the Chiefs will the quarterbacks throwing the ball to Marshall and Jeffery during the game, and Forte will be joined in the backfield by LeSean McCoy of the Eagles and DeMarco Murray of the Cowboys.