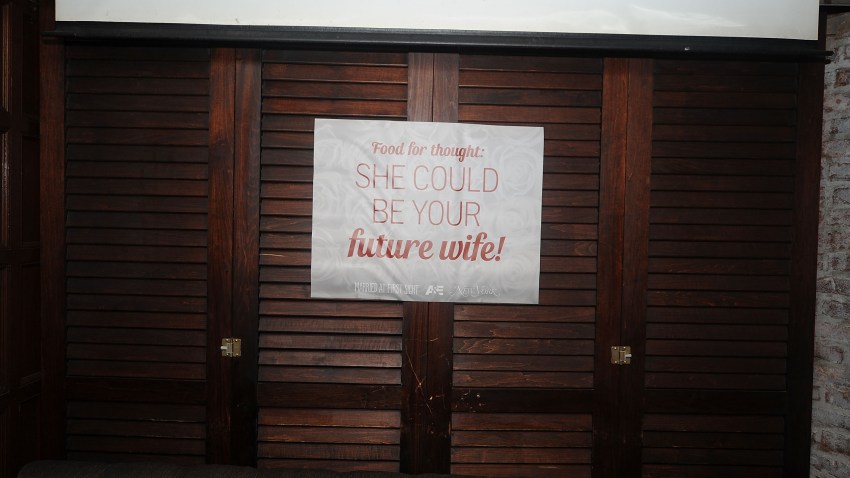 Some people date for years before deciding they've found "the one" they want to marry. Others hop on a reality show and marry the first person they see.
If you're in the Chicago area, you could be the latter.
"Married at First Sight" casting producers are searching for single people in the Chicago area who could potentially be on the new season of the show.
The FYI network show follows six single people who get legally married to a complete stranger the moment they first meet, then document their marriage on television.
The show includes four specialists who match the couples up based on scientific matchmaking. The couples meet for the first time standing at the altar to say "I do."
The show then documents the couple's journey from wedding to honeymoon to life together and the pair decides at the end if they would rather remain married or divorce.
So far the show has completed two seasons in Atlanta and New York.
For more information and to apply for the casting call click here.