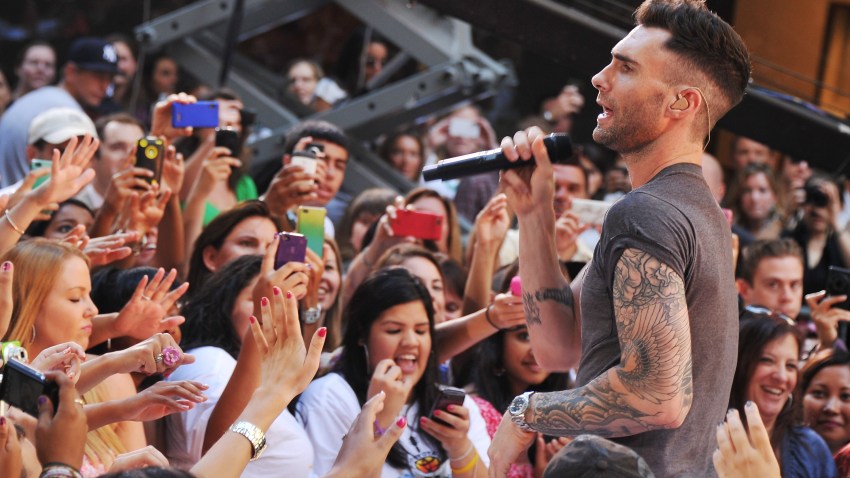 Click here to view photos from the concert.


Ready to catch the train to funkytown?

Maroon 5 and Sara Bareilles will be in Chicago Thursday for a special performance at Union Station.

It's all part of a Plot Your Escape promotion in conjunction with The Jimmy Kimmel Show. Three other concerts will be held across the country simultaneously -- Mary J. Blige and Gavin DeGraw in New Orleans, Mariah Carey and Diddy in New York, Nicki Minaj and Cee Lo Green in Los Angeles.

The tickets are free, but getting ahold on one is another matter. According to Ticketmaster, all of the tickets have been snatched up already, but additional tickets may be available closer to the concert date.