An American doctor who was on the run for more than five years and finally discovered in the Italian Alps two months ago may be back on American soil within the next couple of days.
Doctor Mark Weinberger has been indicted on 22 counts of fraud for allegedly scheming to bill insurance companies for unnecessary procedures performed at his Merrillville, Indiana sinus clinic.
He also faces 300 civil lawsuits from former patients.
Federal authorities will not comment on the case until Weinberger is back on American soil, but The Gary Post Tribune reported that he was being extradited back for a Hammond court appearance. Sources indicate that may take place as soon as Monday.
Before his disappearance, Weinberger lived a lavish lifestyle -- limousines to work in Merrillville from his Gold Coast condo, a yacht parked in Greece, trips to Monte Carlo -- but that all unraveled.
His former wife, Michelle Kramer, who has not seen Weinberger since the day he left for a run while vacationing in Greece, told NBC Chicago by phone that she's "really happy that he is caught."
Kramer initially searched for Weinberger and believed he would return to her, but eventually divorced him. She was forced out of their home and had to declare bankruptcy as they were more than $6 million dollars in debt.
Kramer has since left the Chicago area and is finishing her doctorate degree in neuro-psychology. She said she's anxious "to see him in handcuffs in a court room."
Since his capture, the Italian media has dubbed 46-year-old Weinberger the "King of Fraud," and his story has been featured there as well as on America's Most Wanted and Dateline NBC.
Full Coverage: Mark Weinberger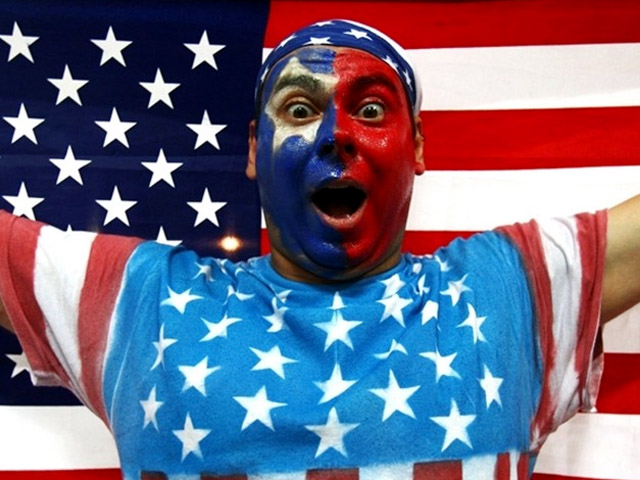 It's snow joke: The Vancouver Winter Games are here! Check out NBCChicago's full coverage, fan us on Facebook, and follow us on Twitter.