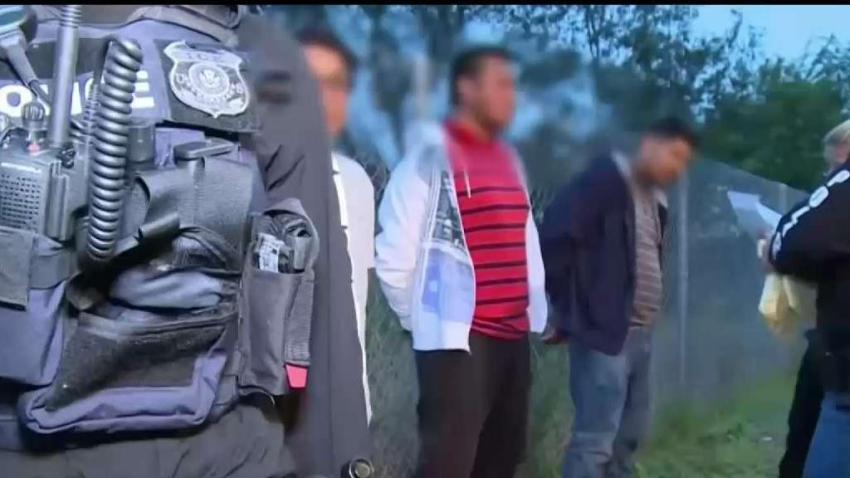 Chicago Blackhawks winger Marian Hossa said that he will retire from hockey on Saturday, but that isn't exactly the end of his story in the Windy City.
That's because Hossa reportedly won't sign his retirement papers making that decision official for the next three years. While that decision surely sounds somewhat bizarre considering he won't be back on the ice, there is a good reason why the Blackhawks would want him to leave those papers unsigned.
After Hossa signed his 12-year contract with the Blackhawks, the NHL instituted a policy called "salary cap recapture" to penalize teams, like Chicago, that had artificially lowered the salary cap hit of contracts by tacking on several extra years of low pay at the end of the deal.
In Hossa's case, his $5.275 million cap hit was lowered because of the final four years of his deal. Those final four seasons have Hossa only making a salary of $1 million, and since the NHL assigns salary cap hits by dividing the total value of a deal by the number of years that it's valid, his salary cap hit is lower as a result.
In total, the Blackhawks benefitted from that decision by a total of $18.375 million over the first seven years of the contract, when Hossa was making $7.9 million and carrying a cap hit of only $5.275 million.
The NHL has said that the cap recapture penalty, which is based on that benefit number, will be lessened in the years that the player is making less money than his salary cap hit, and Hossa has made a total of $5.5 million less than his cap hit over the last two seasons.
That brings the grand total of "benefit" the Blackhawks got from the structure of the contract to $12.875 million, and if Hossa signs his retirement paperwork before the final three years of his contract are up, that would mean the Hawks would have to pay a salary cap penalty of roughly $4.3 million in each of the next three seasons.
Instead, the Blackhawks will continue to pay Hossa his salary, and then place him on long term injured reserve at the beginning of each season, giving themselves additional cap flexibility to sign players and to exceed the salary cap as a result.
The Blackhawks can still trade Hossa's cap hit to teams needing to reach the salary cap floor, but then they would theoretically lose control over his decision to not sign his retirement paperwork.