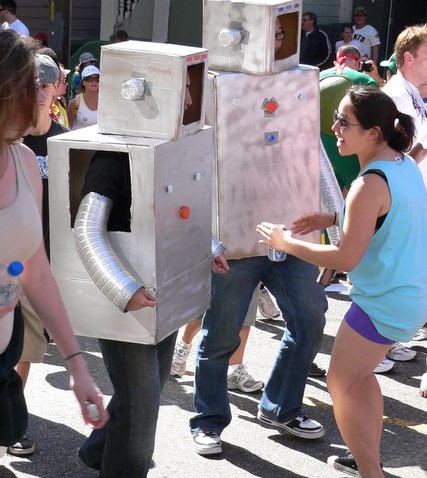 The Chicago Blackhawks have been enjoying a nice run of home hockey over the past week, and the player who has seemingly benefitted the most from more time at the United Center has been winger Marian Hossa.
During the previous four games on home ice, Hossa has racked up five goals on just 14 shots on goal, and he has helped the Hawks to get six of a possible eight points in the standings. His goal total has shot up from 10 to 17 in the team's past five games as well, and that surge in production was enough to land him First Star of the Week honors from the NHL on Monday.
Tyler Toffoli of the Los Angeles Kings grabbed Second Star honors, while Nashville Predators goaltender Pekka Rinne was named Third Star by the league.
Hossa's surge comes after one of the worst months of his career. Despite racking up 37 shots on goal in January, Hossa only managed to score twice in 13 games, but those struggles are seemingly behind him after his four-game goal streak got his season going in the right direction again.
The good goal scoring times could continue for Hossa later this week as the Hawks take on the Detroit Red Wings and Colorado Avalanche. In 59 career games against those teams, Hossa has 22 goals and 27 assists combined.