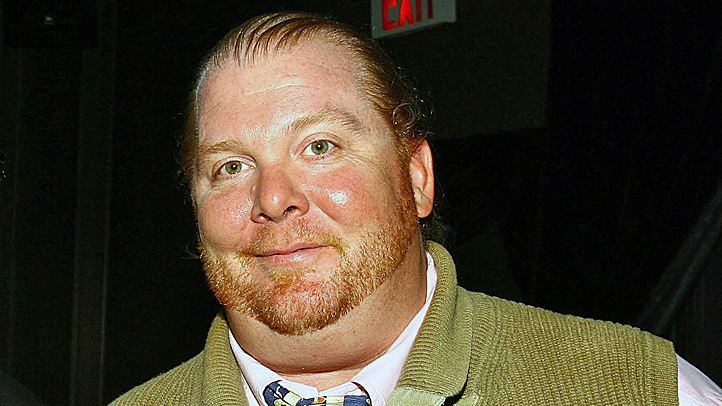 Prepare for an escalation of your downtown lunch options.

Eataly, a sprawling Italian marketplace that's part supermarket and part restaurants, is taking over the former ESPN Zone location at 43 E Ohio St.

The 60,000 square foot store is expected to open in September 2013, the New York Times reports.

It will be the 20th Eataly location in the world, but only the second in the country. The first U.S. store opened in Manhattan a couple of years ago with partners that included celeb chef Mario Batali. Batali's company is also behind the Chicago operation.

One of the eateries in the space is expected to be a grill restaurant in homage to Chicago's Eastern European heritage of sausage, the newspaper reports.