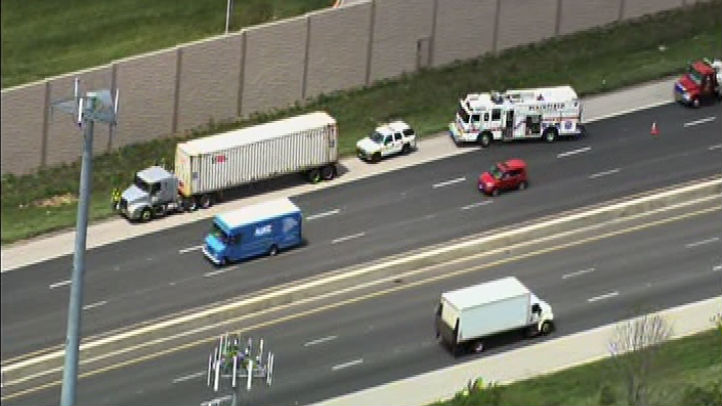 A man was struck and killed Thursday morning while working on his car on Interstate 55.

Gregory Noe, 40, was standing in the right lane of the Interstate at Route 30 near Plainfield, working on his disabled car, when he was hit shortly before noon, Illinois State Police said.

Noe, of Joliet, was transported to St. Joseph's Hospital with life-threatening injuries. He later died.

Officials said they don't know why Noe was standing in the lane of traffic.

The driver of the tractor-trailer was 57-year-old Albert Vera of Carpentersville, ISP said in a statement.

Charges are pending the outcome of an investigation.