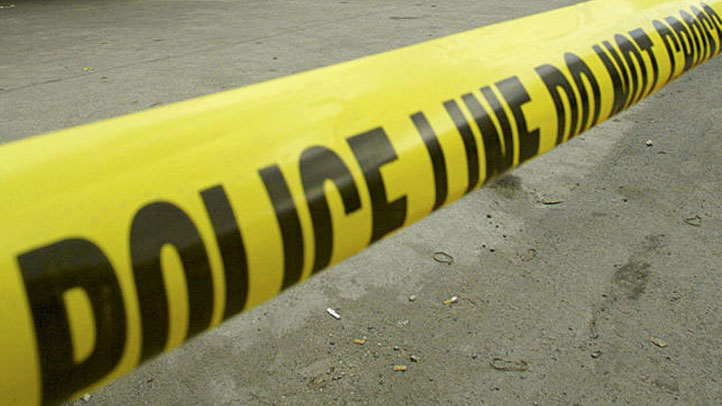 A man and woman found dead at a Streeterville hotel Friday died in an apparent murder-suicide, an autopsy revealed Saturday.
The man and woman were found shot dead in a bed at the Sheraton Chicago Hotel and Towers in the 300 block of East Water Street around 4:20 p.m. Friday, police said.
The two were later identified as James A. Wright Jr., 56, and Kim Wright, 46, of the 10900 block of Donna Drive in Milwaukee, Wisc., according to the Cook County Medical Examiner's office.
Autopsies Saturday indicated that both died from gunshot wounds to the face, the Medical Examiner's office said. James A Wright Jr.'s death was ruled a homicide and Kim Wright's death was ruled a suicide.
Area Central detectives are investigating.