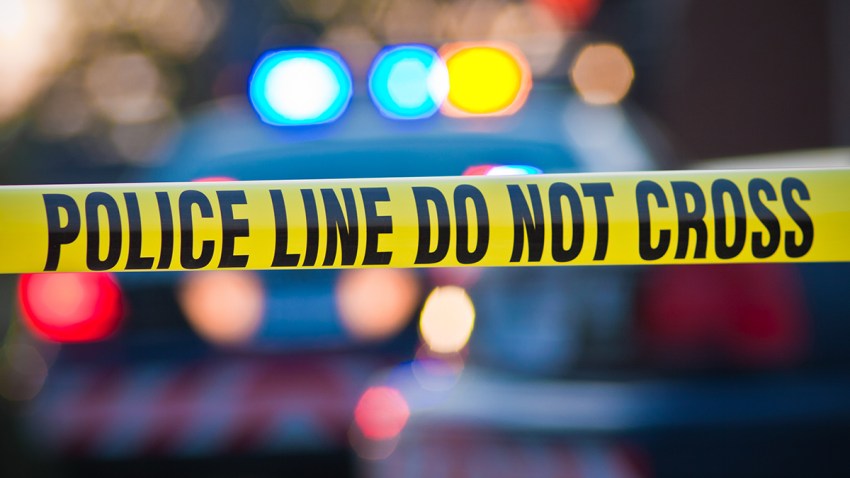 A man was injured Tuesday after he was stabbed at the CTA Red Line station at Jackson, according to Chicago fire officials.
The stabbing happened about 1:45 p.m. at the station in the 200 block of South State Street, according to the department.
Chicago police say the 25-year-old man was standing on a train platform when a 30-year-old woman approached him and initiated a verbal altercation with him. The woman then pulled out a knife and stabbed the man in the left arm and fled through the train station.
The man, whom the Chicago Sun-Times described as a "street performer," was taken to Northwestern Memorial Hospital for treatment. An initial report by Chicago fire officials indicated he was in serious condition, while Chicago police listed him in fair condition.
The woman was identified by on-scene witnesses and was placed into custody by Chicago police.
Trains were briefly stopped in both directions at that time, but have since resumed service, according to the CTA: