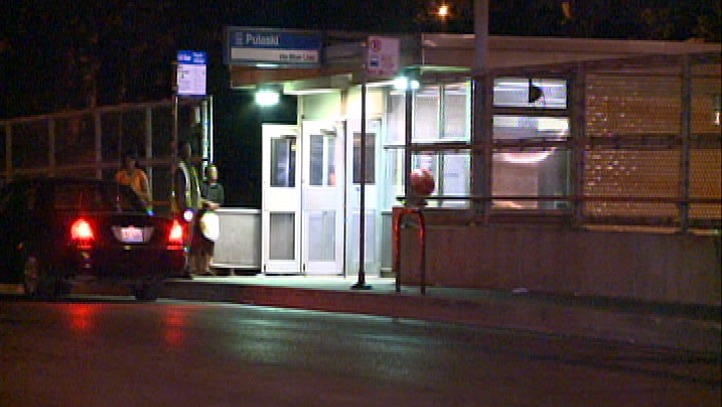 A man was shot in the stomach and thigh early Wednesday morning at a Blue Line El station on Chicago's West Side.

Police said the man was walking down the ramp to the Pulaski station around 12:45 a.m. when someone approached him, pulled out a gun and demanded money.

The attempted robber then shot the man and ran away before taking anything.

The man is at Stroger Hospital in stable condition. Police continue to search for the suspect.