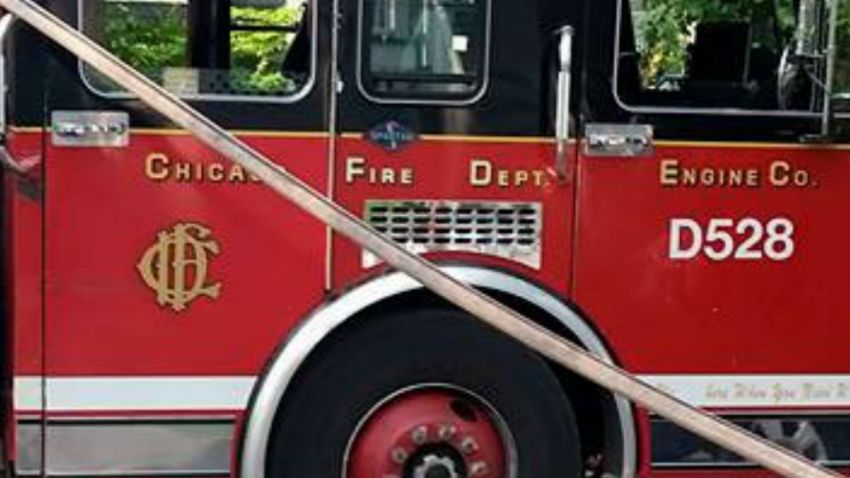 A 42-year-old man was taken to an area hospital after a porch he was standing on collapsed on Chicago's South Side Sunday afternoon.
According to Chicago fire officials, the man was on a porch in the 8100 block of South May in the city's Gresham neighborhood at approximately 5:30 p.m. when it collapsed, sending him tumbling to the ground.
The man reportedly fell approximately 20 feet to the ground, and was taken to Advocate Christ Medical Center in serious-to-critical condition, authorities said.
It is unknown if there were other injuries, and officials are continuing to investigate.