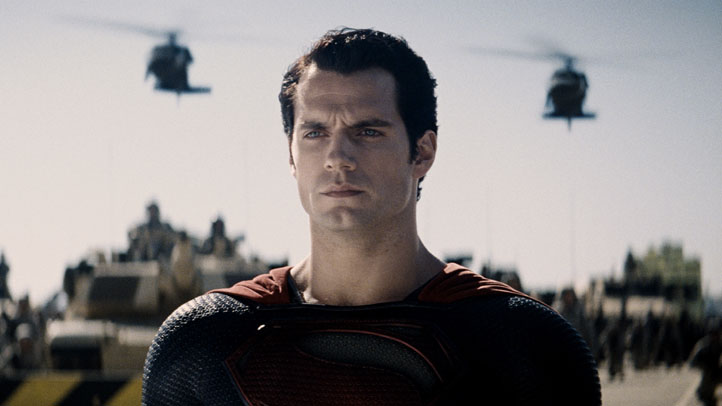 Superman is flying back to Illinois.
Part of the "Man of Steel" sequel will be filmed near Yorkville in February, the Chicago Tribune reported. It is the same area where Clark Kent's farm house was located in the first movie.
The set is currently under construction because it was torn down after the first film, according to the Tribune. There isn't any security in the area at this time, but there is a "No Trespassing" sign out front.
Yorkville is approximately 50 miles from Chicago.
This isn't the first time Illinois has been featured in a Superman film. The hero's hometown was filmed in Plano, Ill., during the first "Man of Steel" movie.