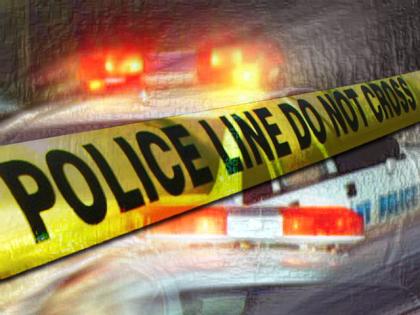 Two lanes of the Bishop Ford Freeway were closed overnight following a deadly crash.
Carlton Brown, 42, of the 9600 block of South Utica Avenue in Evergreen Park, was pronounced dead just after midnight at Roseland Community Hospital.
Illinois State Police say Brown was driving northbound on I-94 when he tried to exit on the 115th Street ramp. He lost control of his vehicle and crashed into a tree.
Brown's car was the only vehicle involved.
The lanes of the Bishop Lane Freeway were reopened shortly after the crash.