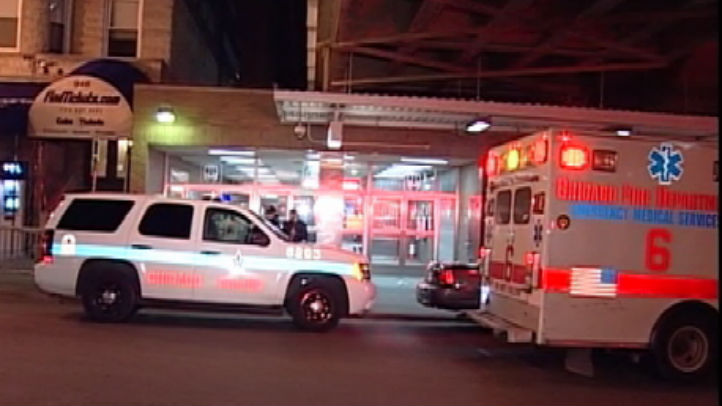 A California man was killed Friday after he fell onto CTA Red line's third rail at the train's Addison stop, police said.
The man fell onto the tracks near Addison Street and Sheffield Avenue around 1:45 a.m. and was transported to Illinois Masonic Medical Center where he was pronounced dead.
Police said alcohol may have been a factor in the fall.
Bystanders attempted to save the man after they heard a woman screaming and pulled him onto the platform, witnesses said.
"There was blood on the tracks and he wasn't responsive at all," said Robert Rindhage, who attempted to rescue the fallen man.
The Cook County medical examiner's officer had not released the man's identity as of early Friday morning.