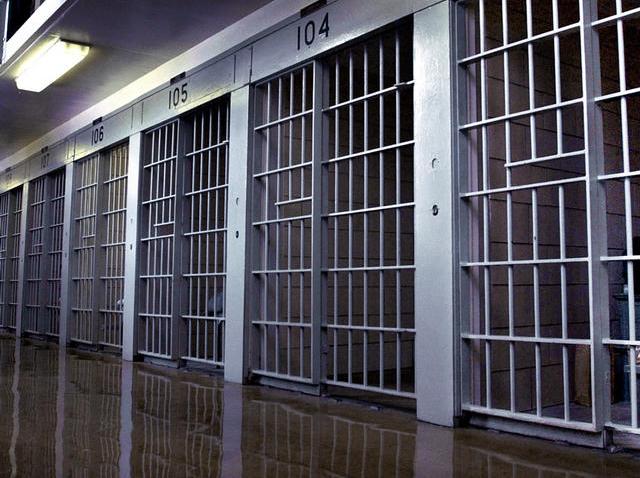 A man died in a holding cell of a Northwest Side police station Sunday morning after apparently suffering a seizure while in custody on suspicion of DUI.

Police said Jozef Tarasiuk, 56, of 3746 N. Pittsburg Ave. was discovered having a seizure in his cell at the Jefferson Park District police station, 5151 N. Milwaukee Ave., during a 9:30 a.m. check.

Tarasiuk was pronounced dead at Our Lady of the Resurrection Medical Center at 10:46 a.m., the Cook County Medical Examiner's office said.

Officials did not know if Tarasiuk had a medical history, but an autopsy was scheduled for Monday.