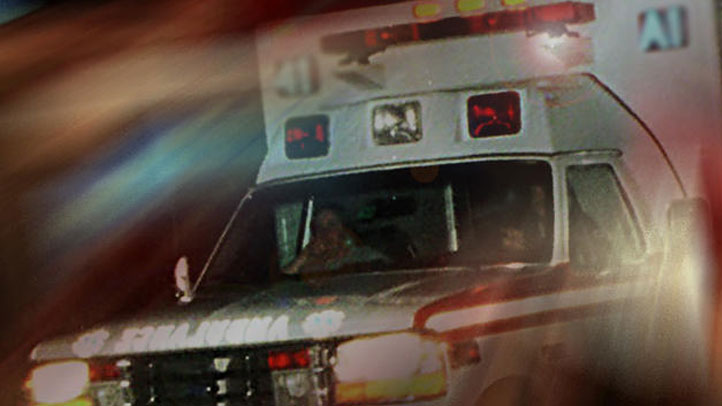 A pedestrian was struck Thursday night by a Metra train, police said.

An inbound North Central train struck a man around 8 p.m. at the Metra tracks on Oakton Street in Morton Grove, according to the Chicago Tribune. Trains traveling in both directions on the North Central and Milwaukee North lines were stopped while Metra investigated the scene.

The name and age of the person has not been released.