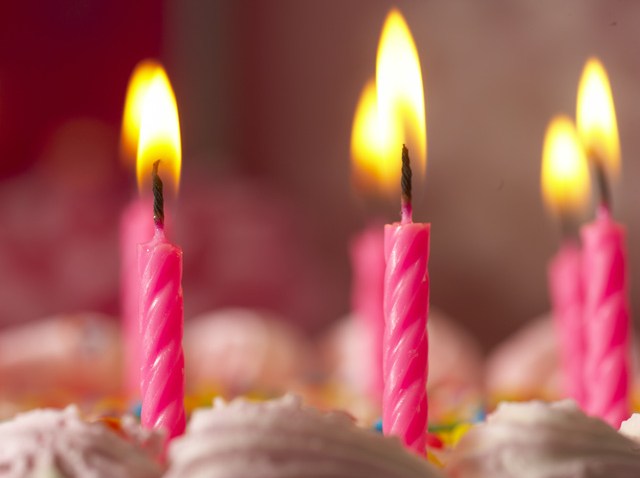 A family brawl over the Chicago Cubs and White Sox has landed a Huntley man six months in jail.
Jaroslaw "Jerry" Czapla, of Huntley, was sentenced Friday for kicking his brother-in-law, Robert Steele, in the face at a birthday party and leaving him blind in one eye after an alcohol-induced argument.
"I do wish it was more, but at least he didn't get off scot-free with just probation," Steele, 33, told the Lake County News-Sun after the sentencing.
A McHenry judge also gave Czapla two years probation, a $500 fine and told him to rdered him to avoid alcohol until his probation ends.
"My wife had to go back to work and she tries to support this family now, Steele wrote in a statement about the financial difficulties the incident caused his wife and three kids. " I am the man in the house and I can't even provide for my family."
"Through all this, what hurts the most is that Jerry Czapla was family," Steele wrote. "Not only was he my brother-in-law, but he was also the godfather of my son."
Before his sentencing for the July, 2008 incident, Czapla offered an one word "sorry" to Steele.
Two other men still face criminal charges including Czalpla's brother, Bogulslaw, who is free on bond and Maciej Trojnar, who remains a fugutive.