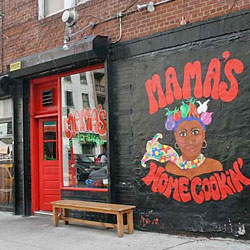 A man has been sentenced to 75 years in prison for the beating death of his girlfriend's son, who was killed on his fourth birthday.
During Friday's hearing, a Cook County judge told 36-year-old Cesar Ruiz he deserved every day of his sentence for the November 2011 beating of Christopher Valdez.
During his trial, Ruiz admitted using makeup to conceal bruises on the boy's body. But he maintained he didn't kill the child.
The boy's mother, Crystal Valdez, is also charged.
The Chicago Sun-Times reports that months before her son's death, the woman admitted beating him and was convicted of domestic battery.
The newspaper says that prompted child welfare authorities to investigate, but the boy was allowed to resume living with Valdez after her release from jail.
Copyright AP - Associated Press