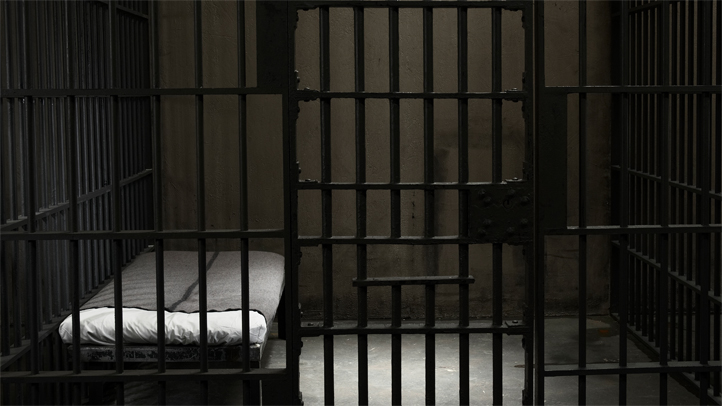 A man faces up to 30 years for aggravated battery for spitting on a jail guard.

Emmanuel Chapple, 25, was convicted Tuesday for spitting on Officer Craig Wakefield as the guard walked past Chapple's cell on Jan. 14, the Associated Press reports.

Chapple's prior drug-related convictions make him eligible for Class X felon sentencing. This means a sentence of six to 30 years in prison is mandatory.

Chapple was being held in the Champaign County Jail on unrelated charges for allegedly robbing and raping a woman, then refusing to leave her home on Jan. 10. He has yet to enter a plea or stand trial for those charges, according to Champaign County court records.

According to Illinois law an inmate commits aggravated battery if the inmate expels any form of fluid or material at a correctional officer.

Chapple is scheduled for sentencing on May 25.