The family of a Lake Villa man who was stabbed in a Jacksonville, Fla., bar over the weekend was struggling Monday to find an answer to a single question: why?

"This is such a senseless, cruel act for no reason," said William Pettry's aunt, Lillie Asbury. "We're just devastated. Absolutely devastated."

She described Pettry as an "outstanding" man who loved his children and his Chicago Bears.

It was for the latter that he traveled to Florida for Sunday's game against the Jaguars. And it was during a confrontation at Fionn MacCool's Irish Pub and Restaurant in the downtown area where Pettry was attacked.

"When he showed up, he found out that our victim and a friend were talking to his wife and another lady," Jacksonville police Lt. Rob Schoonover said of the accused attacker, 27-year-old Matthew Hinson.

Schoonover said Hinson and Pettry were sitting on a bench inside the bar when the altercation occurred. It's not clear whether the two were even arguing.

"At this point, we don't know what words were exchanged," he said. "Our witness said he just stood up, cut him and then basically walked out."

Witnesses told police Hinson put the bloody knife in his pocket then walked away. He was located by police a short time later. Pettry died at the scene.

Police said Hinson later admitted to the attack but didn't recall why he did it. They say Hinson told them he'd previously served in the military and, until now, didn't have a criminal record.

On her Facebook page, Pettry's widow has shared words of grief and a reminder to her followers.

"Im [sic] so mad, just don't understand why, very lost right now. Please hug the ones you love because you never know if tomorrow you will have that chance," she wrote.

An account has been setup on YouCaring.com to assist Pettry's family.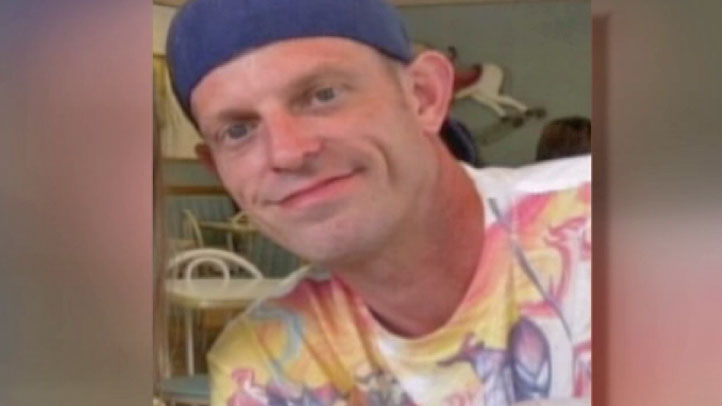 William Pettry