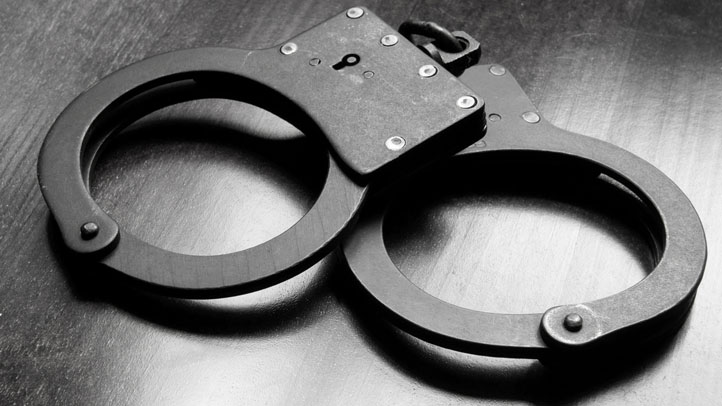 A suburban Chicago man is accused of blinding a motorist in one eye by punching him during a road rage confrontation.
The Chicago Sun-Times reports that Terrell S. Brown of Oak Park was arrested Friday during an unrelated traffic stop when officers realized he was wanted in the Oct. 20 incident.
Prosecutors say Brown crashed into the other man's car on Chicago's Near West Side and then threatened to hit him if he called police.
They say that when the man tried to call, Brown struck him in the left eye, leaving him permanently blinded in that eye.
Brown is charged with aggravated battery. A judge on Saturday ordered him held in lieu of $200,000 bail.
It was not immediately clear if he already had a lawyer.
Copyright AP - Associated Press